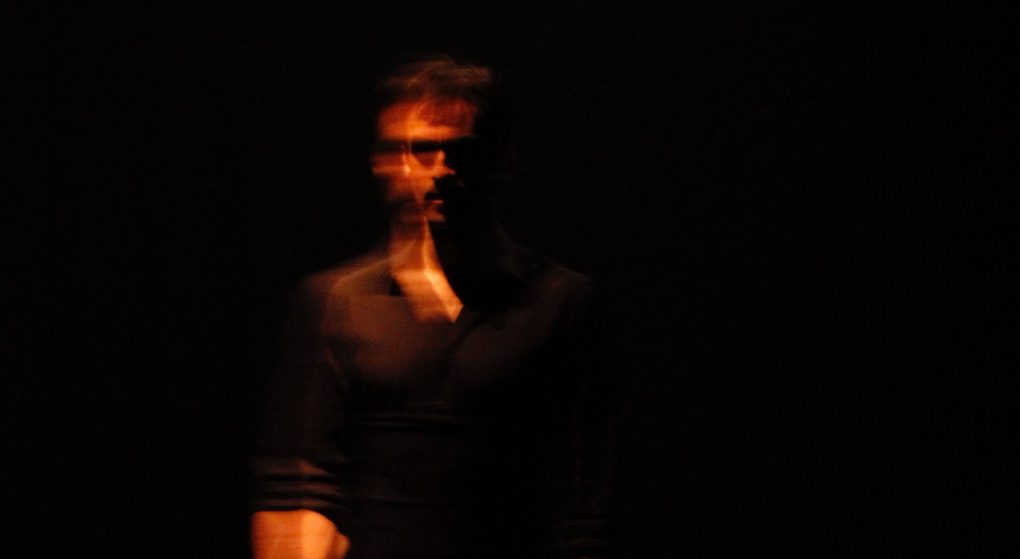 RETURNO

Hong Kong 2019
Friday 10th – Monday 13th May
Elementary – Intermediate levels
Masterclass Flamenco Workshop; choreography and technique, with a focus on the body orientation of Flamenco – its rhythms, shapes, transitions, shifts in weight and speed. Students will discover the necessary disciplinary skills to maintain a Flamenco posture and line, while simultaneously developing sensitivity, a relationship to self and space.
Specific forms include Bulería de Jerez, Farruca with bastón, Flamenco Sevillanas and lyrical movement with mantón.
Presented by Olé Flamenco Dance Association
Registration enquiries: ole.flamenco@yahoo.com, www.oleflamenco.weebly.com
---
Blue Mountains por Buleria
Saturday 27th April 2019
10AM – 1PM
OPEN LEVEL
Dance Dymension Studios
Bursil Lane, Katoomba NSW
Inclusive and experimental, this workshop will underline the principals and aesthetics specific to the Bulería de Jerez. Participants will be taken on a fun and accessible journey into the structure of a dance, exploring the key qualities of this time honoured Flamenco tradition.
In addition to this we will briefly explore more abstract concepts like impulsivity, courage and flamenco stereotypes, making discoveries that will deepen our relationship to movement and self.
For fees and registration information please follow the link:
https://www.facebook.com/events/367979930702149/